Go back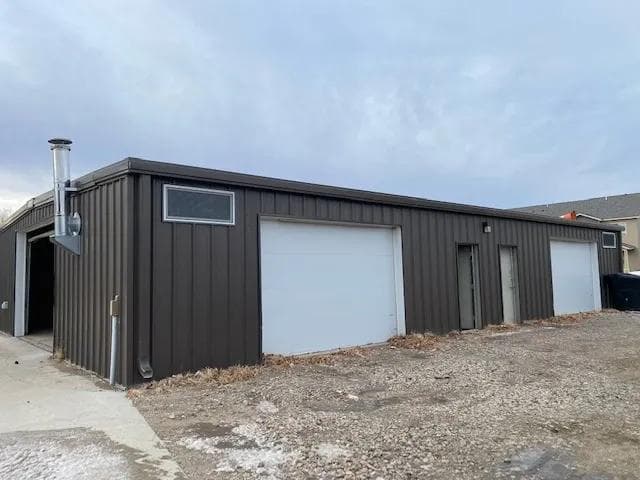 Overview:
This Lease Listing offers TWO Industrial spaces within the same parcel that can be leased separately or together.​
Building #1 measures 25'x 72' for 1800 SF total and offers (1) One Drive-Through door for easy entry and exit as well as an additional storage closet within the space.​
Building #2 measures 40'x62' for 2480 total SF and offers convenient access with parking as well.​
Both properties provide insulation and an open floor plan.​ These structures are ideal for industrial or Indoor storage use.​ The subject properties provide a prime location less than 1/2 a mile from major roadways, local stores/restaurants, and city buildings.​