Go back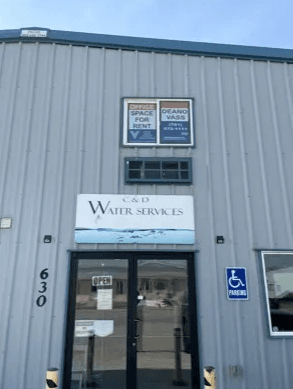 Overview:
This property resides inside of C & D Water Services building on the Second floor of the building.​ There is an entrance on the East side of the building that allows for Private 24/7 Access.​The space is divided between (3) Three Separate Rooms as well as (2) Private Bathrooms.​ The Separate space dimensions are as follows:
​Room 1-22x20/440 Second Floor
Room 2-22x24/528 Second Floor
Room 3-10x20/200 Second Floor
1418 SQ.​ Ft Total.​Each room is carpeted and in excellent condition containing air conditioning and heat.​ The space does contain limitations on daytime parking and would be most ideal for tenants with after-hours parking needs or limited daytime parking needs.​Located in Historical Downtown Williston. The property offers a premium location near many local shops, restaurants, and schools.​ The location is also close to major roadways providing ease of travel to and from the site.​